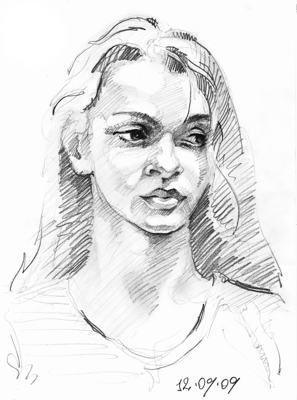 Bartosik Anna

As long ago as I was a child I liked to draw and to model.
Today I study at Kyiv Children Academy of Arts on visual arts faculty. I like studying there because I occupy myself with a favorite work. From time to time I take part in creative contests, appear with gymnastics show in front of students of academy, many times exposed my works in Lavra.
I'm happy that people pay attention to my beginner's creations. It is also pleasant to realize that infinite world of beautiful is opening for me right now.